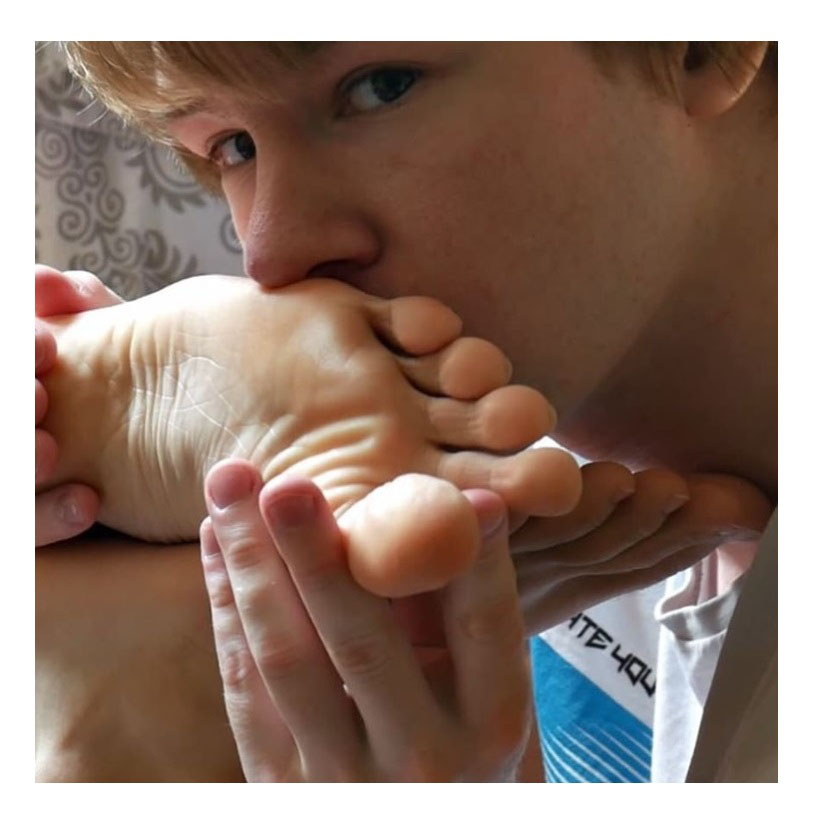 Videos and underwear sale
We can record a custom video for your special order with almost every content you wish. Prices start from $60 for a simple video without a cumshot.

We also sell used, worn socks, boxer briefs, and shoes. Single item (or pair) is $40 including the shipping cost.
Unfortunately, we have stopped recording custom videos and selling used underwear and shoes, and therefore, we do not accept any new requests. We are sorry for any incovenience.
Contact us:
pornberries.videos@gmail.com